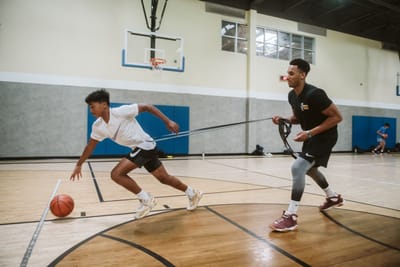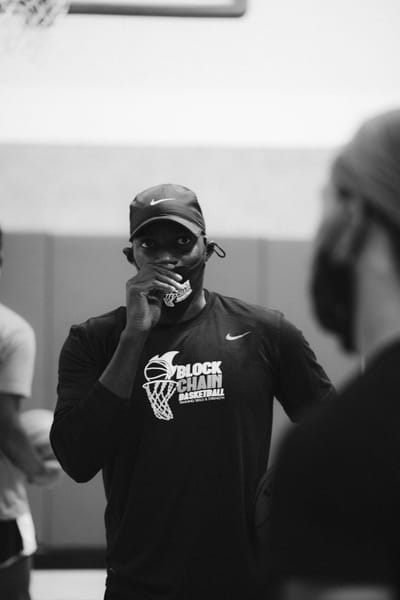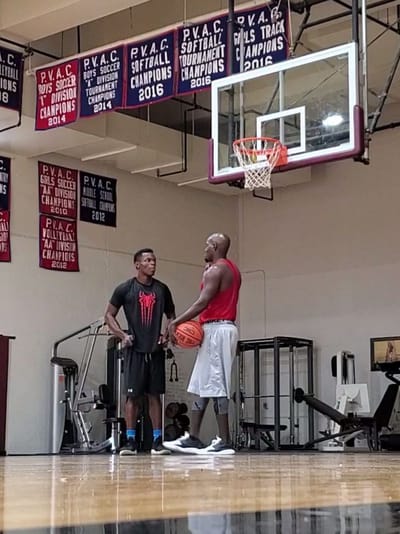 We have a great passion for the game of basketball and love to share our passion and experience in teaching it and expanding into new areas. We believe in developing the entire player. A good player must be able to dribble, shoot, pass, rebound, be conditioned and know the nuances of the game. The core of Blockchain Basketball, Coach Alex is one of the most popular and highly rated Basketball Trainers in the DMV. He's been successfully teaching, running camps, and conducting sessions to youth and adults for a years in the DMV area. He has a great and solid team backing him up!

Here on the website you can sign up for one on one sessions, packages see what camps we have running and sign up for all of our other services.

We will also be implementing a system that will revolutionize training for young athletes. This system will track improvements in member's skills while using training analytics.